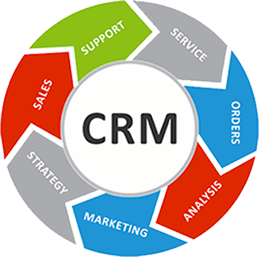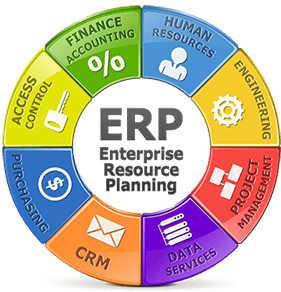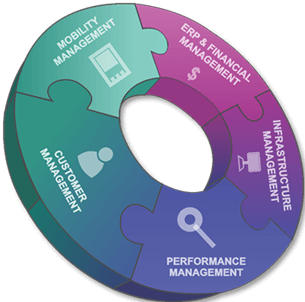 4Bell Technology develops an optimal enterprise software solution with regard to your business needs and costs/productivity statement using our best practices in software development. Our technological expertise includes years of working with Java, Microsoft.NET, Visual Basic, C++, C# and other technologies.
Over a wide range of mobile and web technologies, we are able to provide agile solutions that are assured to get you the results you seek. With customized solution to your enterprise, we enable you to improve your revenue process and ensure to further streamline it for more rewards.
4Bell Technology develops business solutions for ENTERPRISE * SMALL BUSINESS * STARTUPS.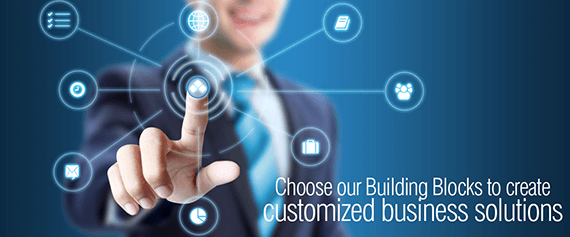 We are listing few of our expertise in the following solutions :
Web/Mobile Portals and Communities
Customer Relationship Management (CRM)
Enterprise Resource Planning(ERP)
Enterprise Content Management (ECM)
Payment and Billing Systems
BI & Analytics Solutions
Business Process Management Services
Workflow and Data driven solutions
End-to-end Business Applications